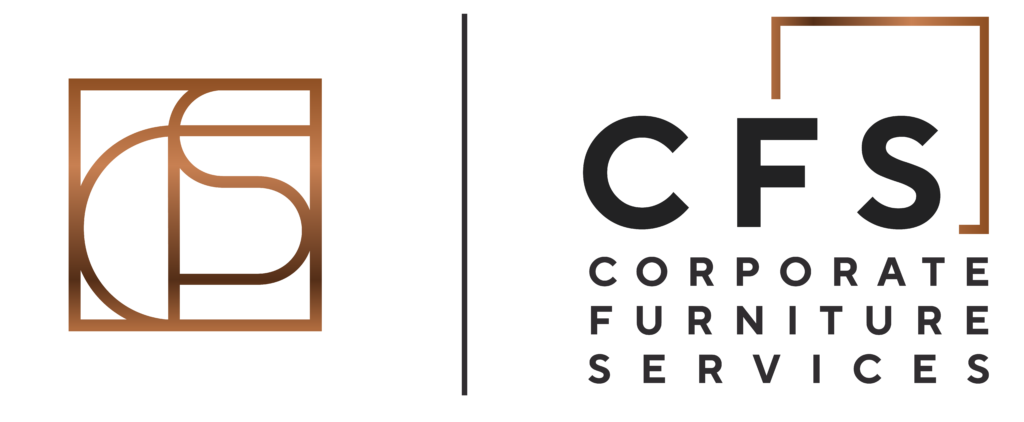 Trusted Professionals
Corporate Furniture Services an Earbsach LLC company provides professional office services.
No matter how small or large your office needs CFS will be your single source solution for office relocations and furniture moving and installations.
We understand your perspective and the requirements to get the job done on-time and within budget. Corporate Furniture Services has the experience, business connections, and knowledge to bring the architects, contractors, and vendors together for the unified goal of providing pleasing and productive office space for the employees of your company.
Let us make your office work.
Furniture Installation, Relocation Services & Warehousing Services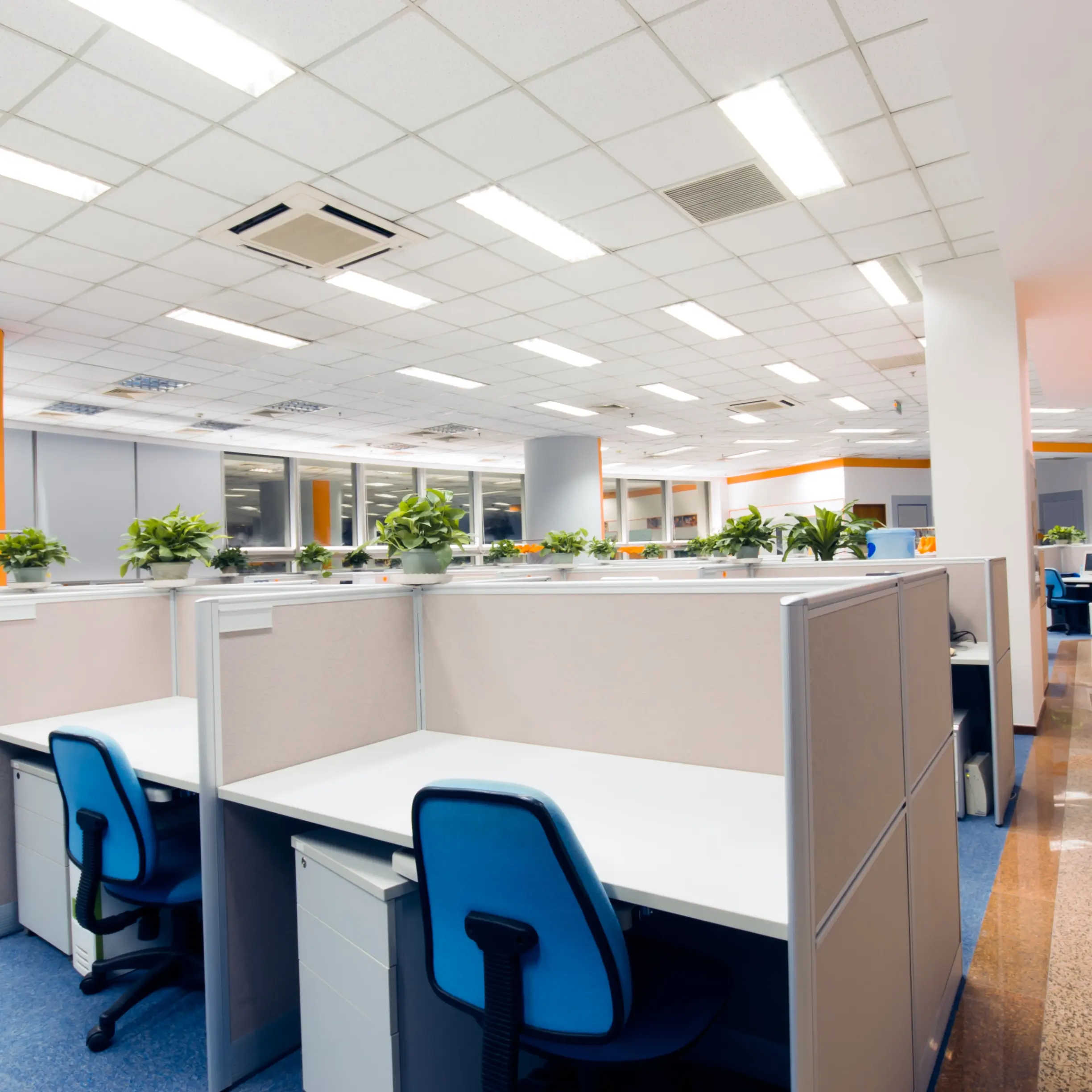 Furniture Installation
CFS provides furniture installation by factory trained installers. Our services include:
Installation of both modular and conventional furniture
Service calls and repairs
Modular panel recovering and re-sizing
Modular panel cleaning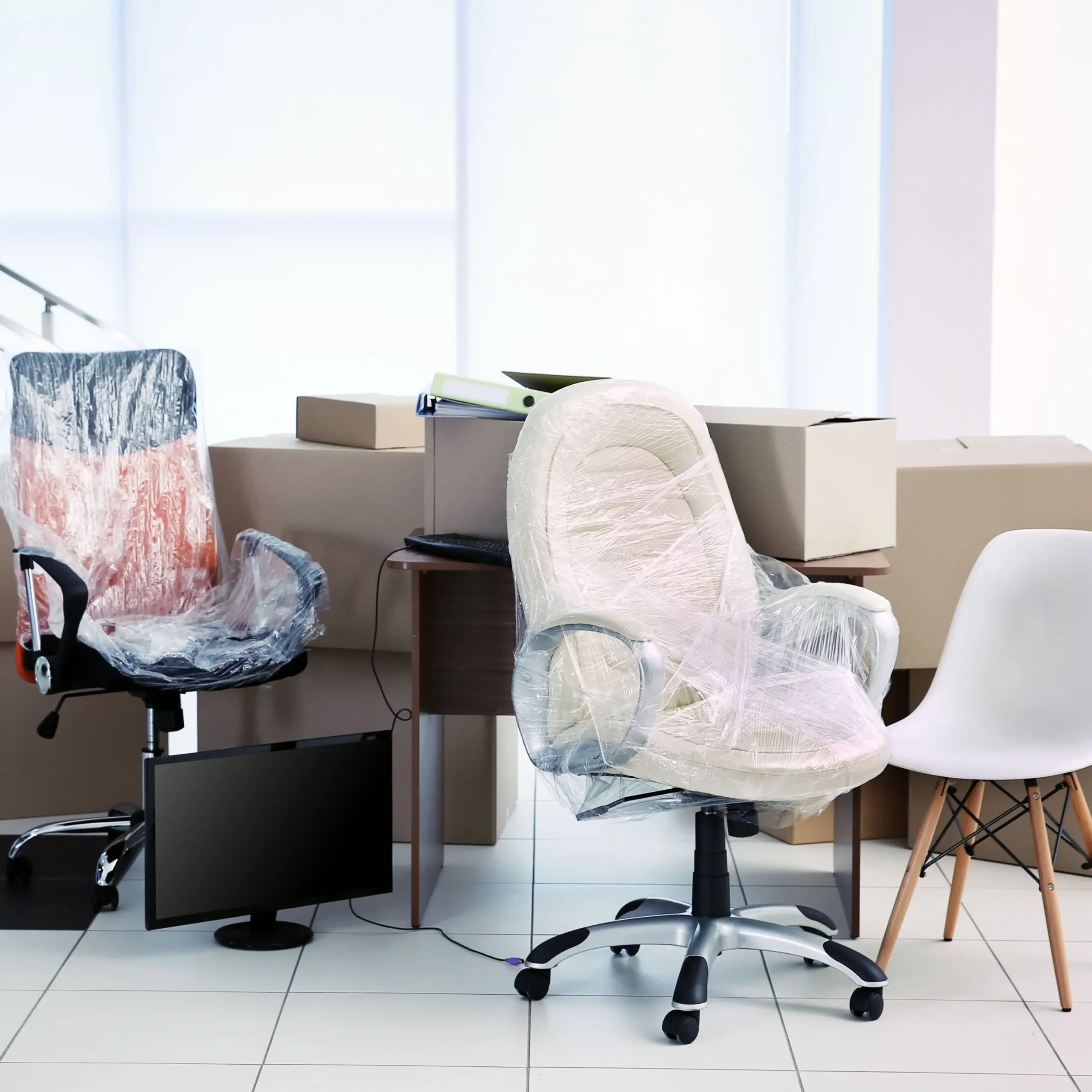 Relocation Services
CFS provides complete office relocation and move management services including:
Relocation and Move Management Services throughout the Southwest US
Furniture storage delivery and Green Disposition
Project Management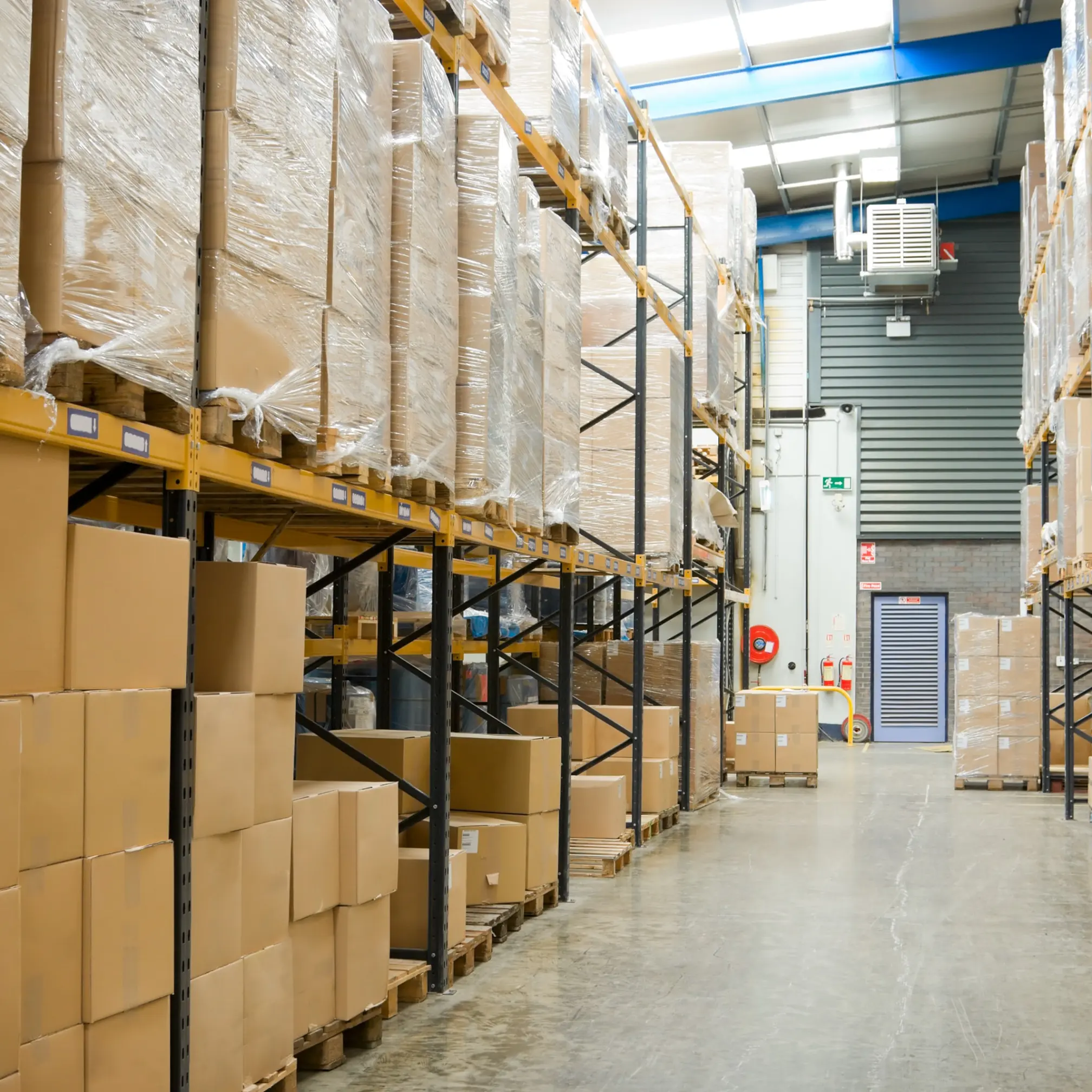 Warehousing Services
Whether you need long or short term storage our warehouse facility enables us to offer safe customer storage and warehousing solutions to meet our clients' ever changing business needs. Our in-house team of warehouse and installation personnel are available to pull, clean, ship, deliver or reinstall your items.
Mailing Address:
9375 E Shea Blvd Suite 100
Scottsdale AZ 85260
Phone:
Main Line: 480-325-5555
General Manager Ext 200
Warehouse Manager Ext 210
Operations Manager Ext 220
Accounting Manager Ext 225
Warehouse Address:
2001 N 23rd Ave
Phoenix AZ 85009